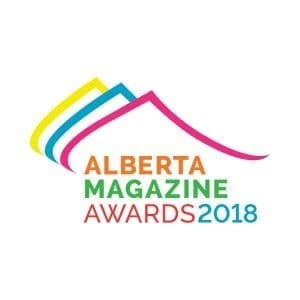 The Alberta Magazine Awards program is seeking professional editors, writers, publishers, photographers, art directors, designers and illustrators to add to our roster of judges for the 2018-19 awards season.
This volunteer position is a unique and rewarding experience. The role of our judges is central to the success of the program and our efforts to celebrate and acknowledge exceptional magazine content and the professionals who create it.
Category submissions will be ready for judges' viewing by Dec. 17, 2018. Visual scorecards are due Jan. 28, 2019 and the deadline for written scores is Feb. 4, 2019.
If you're an industry professional and interested in this opportunity, please fill out the judges' nomination form.