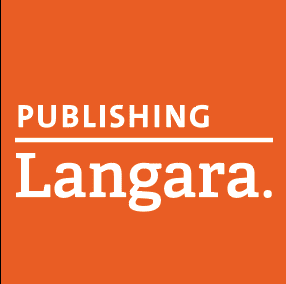 From Langara College website:
Job Title: Instructor, Digital and Print Publishing
Full Time/Part Time: Part-Time, ¼ of Full Time
Regular/Temporary: Temporary
Posting Type: Concurrent (posting internally and externally at the same time)
Department/Program: Digital and Print Publishing
Subject Area: PUBL 1115: Writing for Publication
Description of Position:

One section of Writing for Publication is available on a temporary basis this fall. The position includes teaching writing for magazine media with a focus on writing stories for the publishing program magazine, PRM.
The instructor will teach students to write pitch letters, short articles, feature-length stories, and crafting ledes and endings.
The instructor will be required to guide students who are working on a major magazine piece for PRM, especially in the areas of story selection, interviewing and research techniques.
Candidates must have a strong background in magazine feature writing and cultural publishing.
As this course is mixed-mode (face-to-face plus online), working knowledge of Brightspace or similar LMS is preferred.
Teaching experience in college-level journalism, experience with writing or editing for cultural publishing is strongly suggested.
A Masters degree and participation in department activities is required.
Required Qualifications:       
Masters degree or the equivalent and related work experience.
Teaching experience in a writing course is preferred.
Length of appointment: September 2019 – December 2019
Start Date: September 1, 2019
Salary Range: Salary placement is on Langara instructors' salary scale in accordance with qualifications and experience.
Employee Group: LFA
Application Information: Please forward your resume and cover letter, no later than 4:30pm of the closing date.
Competition No.: F038-19
Deadline: June 28, 2019
We thank you for your interest and advise that only those shortlisted will be contacted. Langara is committed to enhancing our diverse workforce.