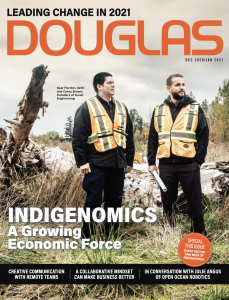 Job Description
Page One Publishing, the Victoria, B.C.-based publisher of YAM, Douglas and Spruce magazines, is seeking to hire an Editorial Assistant for an internship.
If you are our ideal candidate, you have a curious nature and strong writing skills, including punctuation and grammar, and are passionate about working in the exciting world of magazine publishing.
You are an organized multitasker with excellent people skills who adapts easily to change and looks forward to the challenge of assisting with the production of our three exceptional magazines.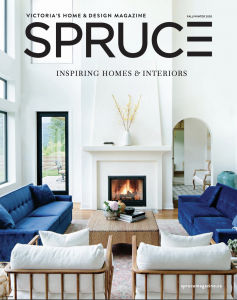 Job Duties
Under the direction and assistance of supervisor and managing editor Athena McKenzie and the mentorship and additional supervision and assistance of editor Carla Sorrell, the intern will:
Collaborate with the managing editor and editor to research and plan articles.
Follow current events and developments; suggest original ideas.
Provide administrative support when needed, including liaising with writers about deadlines, managing freelance invoices, tracking proofs and booking interviews.
Conduct and transcribe interviews.
Write news items and feature articles fluently and accurately to deadlines.
Write online and e-news content along with social media posts.
Proofread and fact check.
Source products and images.
Liaise with writers, sales and marketing staff, designers and photographers.
Work with Page One team, as required, on special events, marketing initiatives and promotion of editorial material.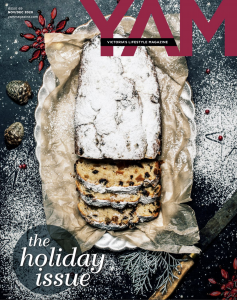 Educational Requirements
Must be enrolled in or be a recent (within three years) graduate of journalism, publishing, writing or a comparable program at an accredited post-secondary institution.
Technical Requirements
Familiarity with Microsoft Word, Google Docs and Adobe Acrobat is essential.
Experience with Adobe InCopy or InDesign and WordPress is a plus.
The ideal candidate will also be experienced in contributing to business or organization social media content, including Instagram, Facebook and Twitter.
Internship duration: May 15 to September 17, 2021
Hours: 20 hours/week (Both remote and in office in Victoria)
Wage: Starting $19.10/hour
Application deadline: April 15, 2020
Contact: Athena McKenzie, Managing Editor, amckenzie@pageonepublishing.ca
No tags for this post.