Whether you've started a magazine podcast or you're ready to take the leap; creating a plan to promote your show, guests and every episode is crucial to your long-term success.
On September 14 at noon PT, Stacy Bradshaw and Michelle Allison from Annex Business Media will walk you through effective and tangible strategies to build and promote your podcast.
To attend, please register here.
---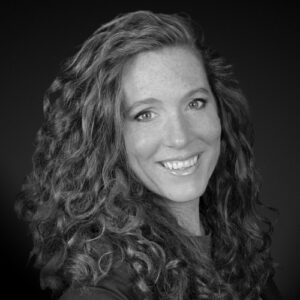 Stacy Bradshaw is the Digital Project Manager at Annex Business Media and has over 15 years of experience driving the development and introduction of successful digital media products. She has spearheaded countless digital projects, including B2B media site builds, web and social media strategies, email marketing, site and e-commerce launches.
Stacy is a graduate of the University of Waterloo Rhetoric, Media and Professional Communication program, and recently completed the Business Skills for Managers program at the Schulich School of Business at York University.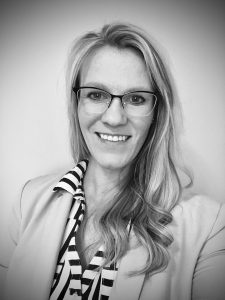 Michelle Allison is a Group Publisher with Annex Business Media overseeing seven agriculture-focused, B2B brands.
Michelle joined Annex in 2014 as an Account Manager and has driven brand growth, launched new media tactics, helped execute multiple industry events, and has managed annual sales from eight hundred thousand up to 1.795 million over her time as a sales rep with Annex with the past three years as a top-two revenue generator before becoming Group Publisher.
Michelle has diplomas in both business and Agribusiness, a certificate in Executive Sales Management from Schulich School of Business, and works remotely for Annex from Brandon, MB.
---
This webinar is funded by

Additional funding was provided by