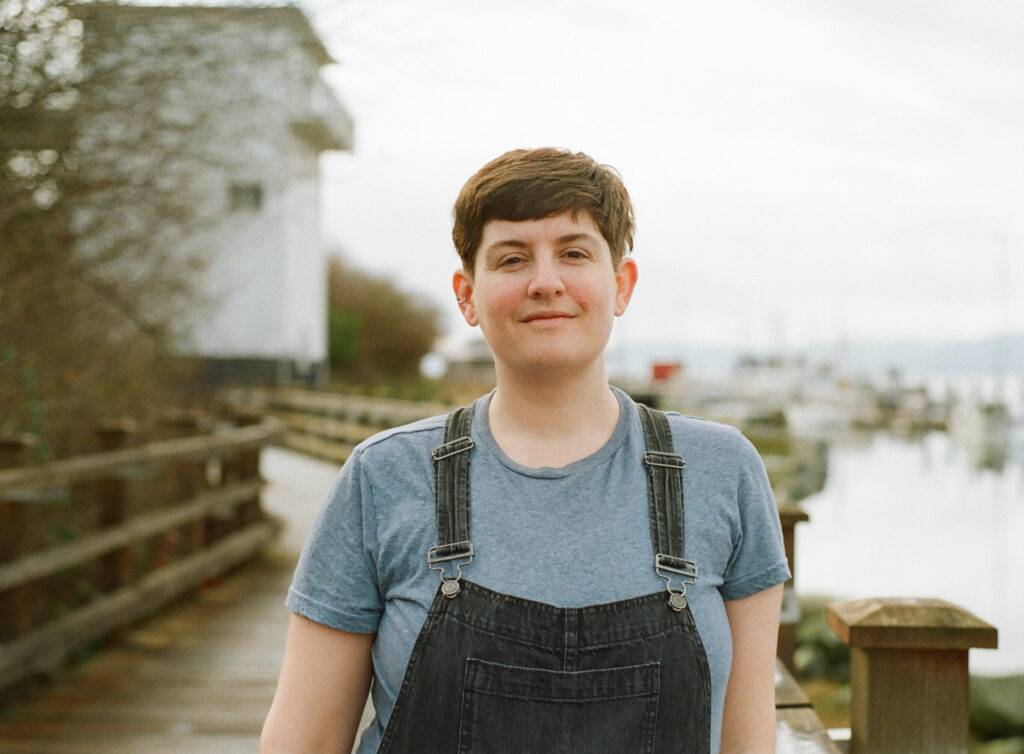 Note: Our first workshop on March 1 was quite popular, so andrea will be conducting a repeat workshop on Tuesday, March 29, 9 am – 12 pm PDT.
This three-hour workshop will be split into two parts. In the first part, writer and editor andrea bennett will explore principles and themes in anti-oppressive copyediting, including building collaborative relationships with writers, and navigating current copyediting best practices around race, sex, gender, sexual orientation, Indigeneity and colonialism, disability, and substance use and addition.
The second part of this workshop will be collaborative. Workshop attendees are asked to submit real-world examples of thorny questions or situations that have come up while they are copyediting, so that we can puzzle through them together as a group. This could include anything from word usage, to strategizing on how to repair a copyediting interaction with a writer that went awry. (Please redact any identifying information from your examples.)
9-10 am PST: A webinar on how to build an anti-oppressive style guide. andrea will share resources and go over current best practices in copyediting.
10-10:15 am PST: Break
10:15-11:45 am PST: Attendees will have a chance to work through some real-life examples of how to copyedit using an anti-oppressive lens. This part of the workshop will be collaborative; workshop attendees will all be invited to participate and offer ideas, with andrea facilitating.
Register here.
andrea bennett is a National Magazine Award-winning non-binary writer and a senior editor at The Tyee. Their most recent book, Like a Boy but Not a Boy, an essay collection, was a CBC Books' pick for the top Canadian non-fiction of the year and one of Autostraddle's best queer books of 2020. andrea has worked as an editor in book and magazine publishing for over ten years.

Additional funding provided by: