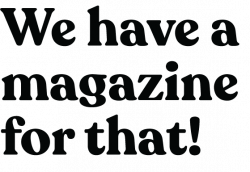 BC magazines are here to meet all your content needs. Expand upon all that interests you and support a homegrown industry.
Got an interest? Explore our great magazines to find the one that suits you!
Search our Member Magazines
want a comprehensive 
list of BC Magazines?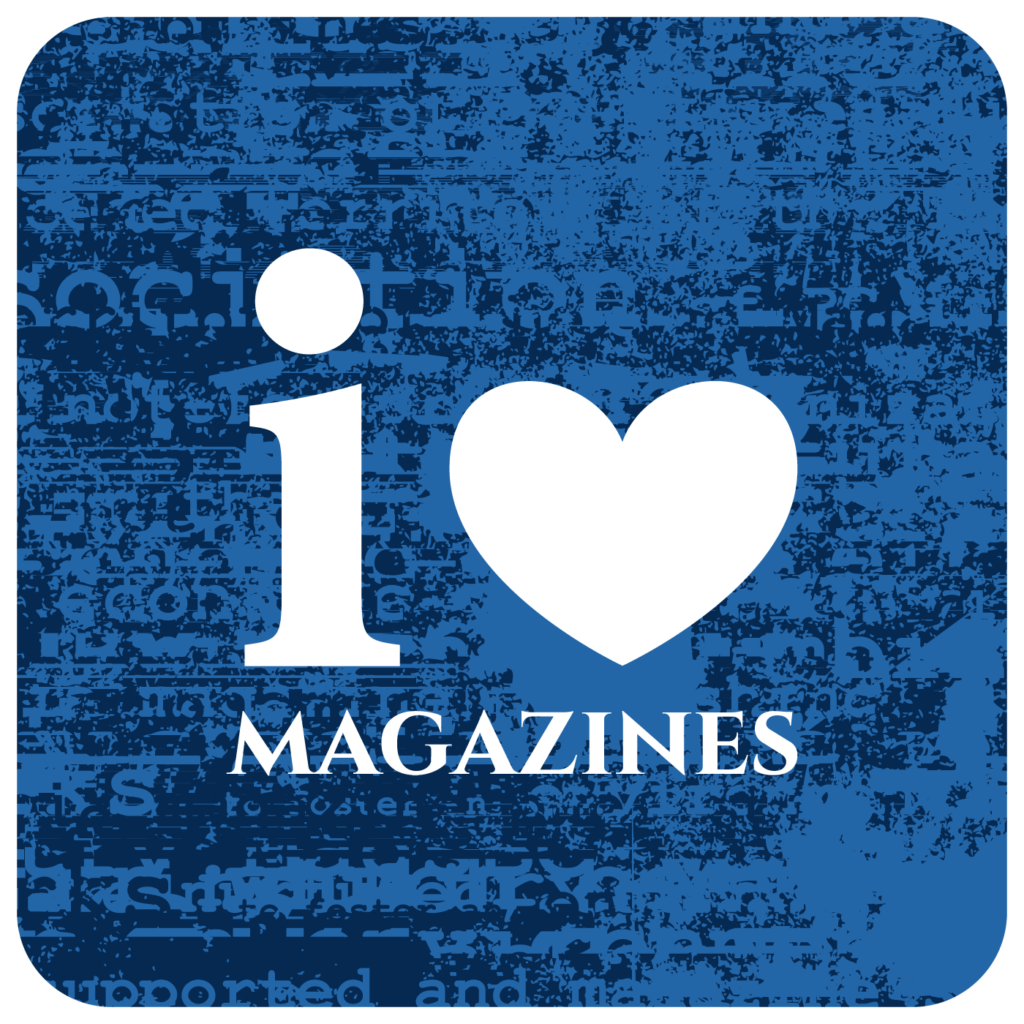 Meet the people behind the bylines of British Columbia's magazines, while learning more about the magazine publishing industry.
The podcast by the Magazine Association of BC. Sharing the love of making and reading West Coast magazines.
Sample Great BC Magazine Content here